Emotional Intelligence Virtual Workshop (DATES TBD)
Available Dates
Dates to be announced soon!
Duration
2-Day Workshop, 9am-2:30pm (PST) each day, Zoom Session
Location
Zoom meeting details to be sent after registration
Description
In Emotional Intelligence for Business, you will develop your capacity for recognizing your own emotional state, in real time, and managing those emotions based on the need of the social situation at hand. This awareness and behavior modification will increase your ability to work through stress and build effective relationships, both professionally and personally.
Emotional Intelligence Workshop Agenda:
Day 1: Defining EQ, Business Case for EQ, Neuroplasticity/Brain function/Patterns, Self-Awareness Strategies & Action Planning, Self-Management

Day 2: Social Awareness, Strategies & Action Planning, Relationship Management, Commitments, Coaching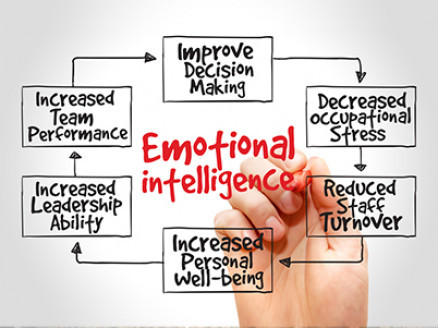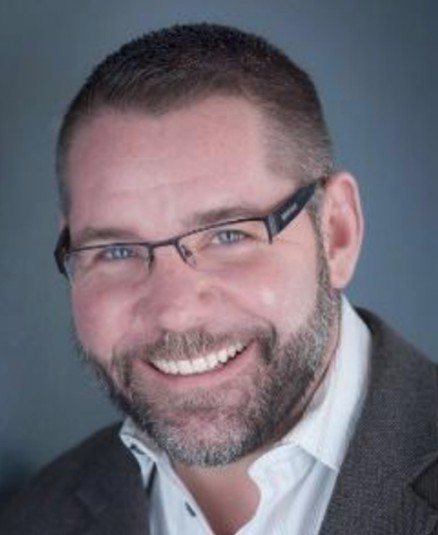 Instructor
Kevin Walsh, PsyD, is an accomplished leadership trainer and Executive Coach. Kevin has over 20 years of leadership facilitation experience, and his consulting practice includes a wide range of training and development solutions.
Kevin has trained over 12,000 employees from the Front Line to the C-suite, across the globe. Kevin's training and coaching clientele include Fortune 100 corporations, International NGOs, Universities, and Government Agencies. This client base comes from all industries: Healthcare, Finance, Agriculture, Engineering, Utilities, Manufacturing, Higher Education, and Entertainment.
Kevin is well-known for his energetic and engaging style and ensures that class participants combine deep learning with laughter, thereby fostering an environment of trust and respect for each other. Kevin has researched the most effective research methodologies to define and deliver world-class leadership curricula, while carefully customizing each engagement with unique empathy and inspiration.
Beyond this expertise, Kevin holds additional accomplishments:
Professional Certified Coach (PCC) with the International Coach Federation (ICF)
Certified in DISC, Connective Leadership, Situational Leadership II, Achieve Global
Faculty member at Phillips Graduate University, Loyola Marymount University, College of the Canyons, and Rollins College
Doctorate of Psychology; Organizational Management and Consulting