The Leadership Coaching Process
We approach every client as a completely unique project. As such, this process may be modified for your needs.
Understanding
The Coaching relationship begins with the Coach and the Client. Occasionally, the relationship also starts with the Client's Manager.
The first step to any engagement is to try to understand the areas of opportunity. A discussion takes places during which the parties talk openly about both positive and less-helpful behaviors. We also try to understand key structural components, such as overlapping responsibilities with other departments/individuals, and metrics for assessing the success of the leader.
In many cases, our Assessment will include multiple interviews with the leader's peers, direct reports, and her/his manager. During that Assessment, we develop for the leader a fair and accurate composite picture. The results of that Assessment are included in the improvement areas that the leader already has identified.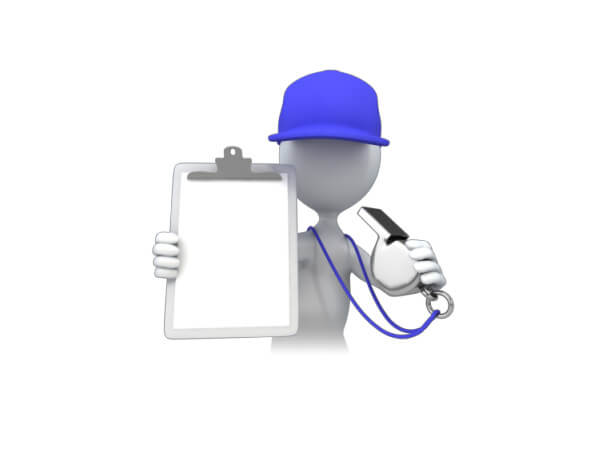 Create a Coaching Plan
Once our Assessment phase is complete, the Coach and the Client sit down to collaboratively draft the Client's Coaching Plan.
The Coaching Plan includes feedback from the Assessment Phase. The Coach and the Client spend one-two meetings, with the goal of drilling down to understand the root cause of the behavior(s) that the Client decides s/he wishes to improve.
In many cases, the Client then shares her/his Coaching Plan with the Client's Manager. Through that process, both the Client and the Coach are clear that their work is aligned with the Client's manager, and the Client is sure s/he is working on areas for improvement that best help the business. At this point, we work to establish metrics for the engagement.
Implement the Plan
The Client implements her/his Coaching Plan, with regular meetings with the Coach.
During this phase, the Coach and the Client's manager may meet occasionally; however, the Coach will not divulge confidential information to the Client's manager.
Key metrics captured during this phase help the Client to point to measurable progress.
Also, the Coach and the Client discuss the how and when to phase out their time together. The Coach is there to make sure the Client is set up for success and prepared for the Coach's exit.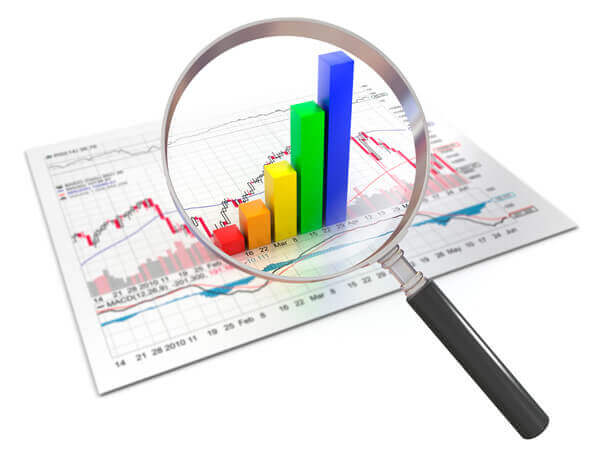 Create a Coaching Plan
Measure and Feedback
The Coach and the Client may continue to meet periodically for some time.
In many cases, the Client will ask the Coach to implement a second 360 survey/interviews, in order to capture metrics on progress the Client has made.