Virtual Emotional Intelligence Series: Building The Skills To Work Remotely
Available Dates
Jun 22, 2020
Jun 24, 2020
Jun 29, 2020
1:00pm-2:15pm
Duration
3-Part Series, 75mins per Zoom Session
Location
Zoom meeting details to be sent after registration
Description
In our 3-part series on Virtual Emotional Intelligence, you will strengthen the core skills needed for successfully working remotely. You will build awareness of the nuances required to communicate effectively in this challenging environment, so that you can increase your ability to work through stress and build effective remote relationships.
To learn more about "reframing," read Dr. Walsh's article!
Virtual Emotional Intelligence Agenda:

Session #1
Learn the skill of appreciating and navigating the emotions of working remotely.

Learn the crucial skill of structuring your time to gain consistency in your day.

Session #2
Learn to strengthen your communication skills, by appreciating your style and others' styles, for effective phone calls/video calls /emails.

Practice with each other, the basics of adjusting that style, using the communication mediums.

Session #3
Learn to set clear expectations with your team, your colleagues, and your clients.

Learn to give effective feedback to teammates, and clients, to maintain relationships while retaining a focus on productivity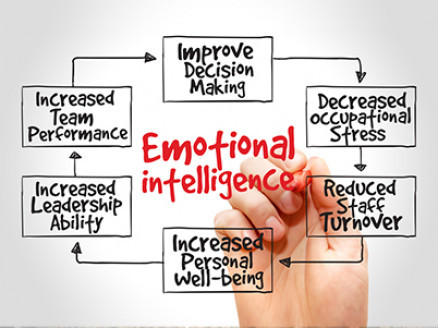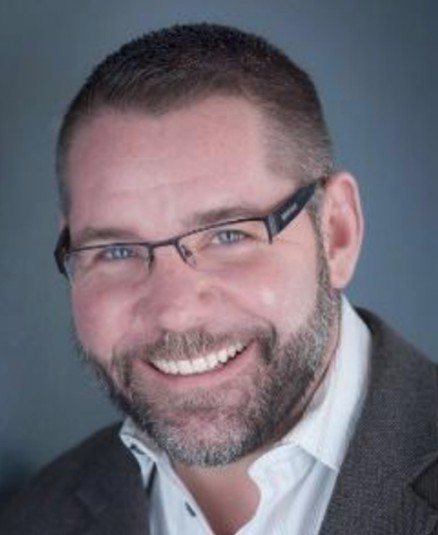 Instructor
Kevin Walsh, PsyD, is an accomplished leadership trainer and Executive Coach. Kevin has over 20 years of leadership facilitation experience, and his consulting practice includes a wide range of training and development solutions.
Kevin has trained over 12,000 employees from the Front Line to the C-suite, across the globe. Kevin's training and coaching clientele include Fortune 100 corporations, International NGOs, Universities, and Government Agencies. This client base comes from all industries: Healthcare, Finance, Agriculture, Engineering, Utilities, Manufacturing, Higher Education, and Entertainment.
Kevin is well-known for his energetic and engaging style and ensures that class participants combine deep learning with laughter, thereby fostering an environment of trust and respect for each other. Kevin has researched the most effective research methodologies to define and deliver world-class leadership curricula, while carefully customizing each engagement with unique empathy and inspiration.
Beyond this expertise, Kevin holds additional accomplishments:
Professional Certified Coach (PCC) with the International Coach Federation (ICF)
Certified in DISC, Connective Leadership, Situational Leadership II, Achieve Global
Faculty member at Phillips Graduate University, Loyola Marymount University, College of the Canyons, and Rollins College
Doctorate of Psychology; Organizational Management and Consulting