EMERGING LEADERS VIRTUAL WORKSHOP (DATES TBD)
Available Dates
Mar 09, 2023 - Mar 10, 2023

Duration
2-Day Workshop, 9:30am-2:30pm (PST) each day, Zoom Session
Location
Zoom meeting details to be sent after registration
Description
This highly interactive workshop, designed for managers-of-people, delivers practical managerial tools, as well as a powerful new perspective on leading others. Our workshop focuses on the 4 key areas of leadership: Strategy, Attitude, Listening, and Inquiring.
Typical course attendees are Directors, Managers, and Supervisors, but we recommend this workshop for any level of leader, with experience ranging from one to fifteen years.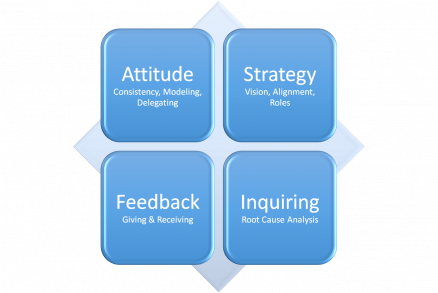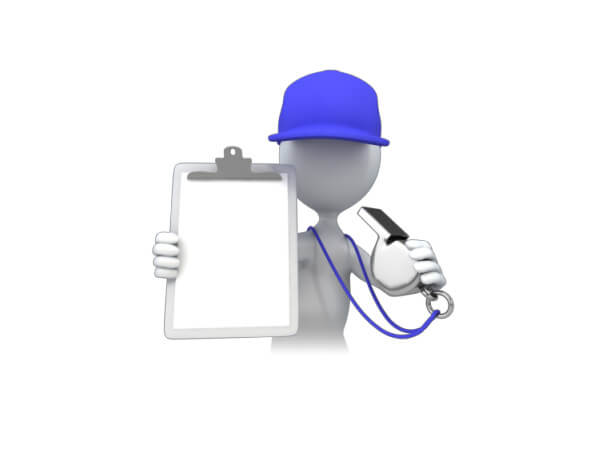 2-Day Workshop Agenda
Day One: You will learn:
Exploring the strengths of great leaders, and the most common opportunity areas of weaker leaders
Leading by example - creating a learning environment, with a positive, calm attitude
The powerful skill of Active Listening
Various leadership styles, so you can adjust depending on the situation
Coaching and delegating, a brief review of our Task-Based Leadership model
Connecting your department's strategy with your company's strategy
Day Two: You will learn:
Identifying proven-techniques to approach conflicts, problems and difficult discussions
Strengthening your Inquiry, for root causes analysis of issues
Learning few, fairly common legal themes for new managers
The importance of setting clear expectations
Giving effective, business feedback
The impact of words in our day-to-day communication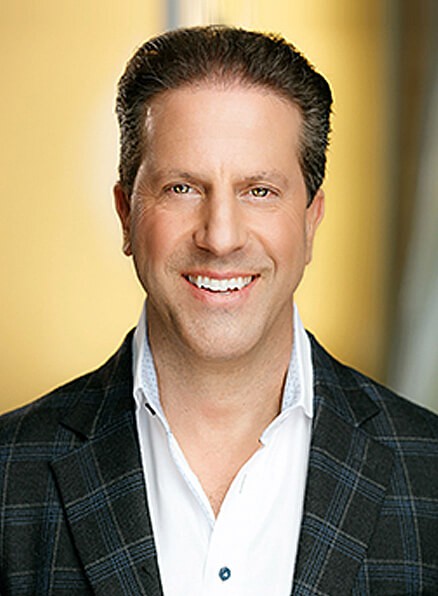 Instructor
Dr. Jim Glantz is the Founder and Managing Partner of The Academy For Leadership And Training (TAFLAT). A 20+ year Executive in Leadership, Coaching and Training, Jim holds a doctoral degree in Organizational Development as well as a Masters of Education from UCLA. Jim is the former Vice President of Talent Development for The Wonderful Company (a $4B CPG company). In this capacity, Jim built and launched Talent Development initiatives, including The Wonderful Academy, a central training and coaching organization offering multi-day leadership programs and executive coaching. To date, that Academy has trained over 2,500 Vice Presidents and Senior Executives, and over 5,000 Managers. Jim has launched numerous leadership training programs for Line Supervisors, for Salespeople, and for LEAN Manufacturing (leadership).
In 2017, Jim co-founded The Academy for Leadership and Training (TAFLAT) after years of hiring leadership consultants to assist with executive coaching and innovative leadership development programs. Jim decided, "There are so many ways to make this experience better." To date, TAFLAT has trained tens of thousands of leaders at all levels, and has provided executive coaching to hundreds of senior business executives. TAFLAT would be thrilled to provide references from current training and executive coaching clients.
TAFLAT's current client list includes Fortune 10 companies as well as start-ups. The industries of these clients span Healthcare, High-Tech Manufacturing, Finance, Entertainment, Consumer Packaged Goods, Agriculture, and so many more.
Please contact Jim directly at
jim@TAFLAT.com
to initiate a conversation to see how we might partner to create innovative, interactive, and impactful leadership development programs for your staff!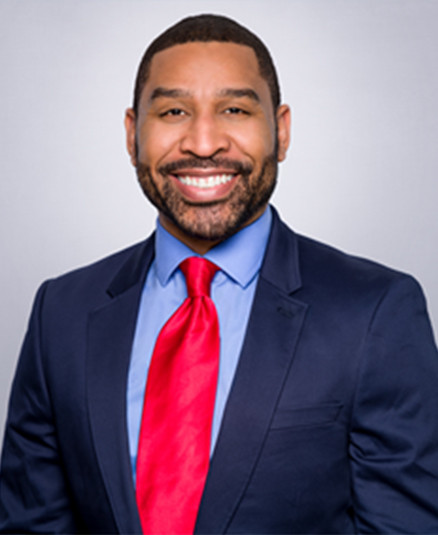 Instructor
Dr. Darren Jones (EdD) comes to The Academy For Leadership And Training (TAFLAT) with an extensive career in higher education and education technology. In his roles, he has designed learning programs and leadership curricula, facilitated leadership training, and provided leadership, personal, and academic coaching to numerous leaders. Currently, Darren facilitates cohort-based leadership development programs and Gallup Strength finder's workshops. Additionally, Darren provides executive coaching for individual contributors, emerging leaders, diverse leaders, and frontline and mid/senior-level leaders at organizations in both the public and private sectors.
As a coach and facilitator, Darren guarantees a dynamic and transformational learning experience while building confidence in others to take on the challenges in the workplace and beyond. Darren infuses energy into sessions that pulls the participant into the experience. Darren creates a space where others feel safe to be vulnerable and open to challenging paradigms, leading to lasting change. Darren strives to help others understand that transformation is not about becoming someone new but allowing them to gain a deeper understanding of who they are, and how their natural talents manifest into increased individual/team productivity.
Please contact TAFLAT Founder, Dr. Jim Glantz, directly at jim@TAFLAT.com to initiate a conversation with TAFLAT to see how we might partner to create innovative, interactive, and impactful leadership development programs for your staff!