EMERGING LEADERS VIRTUAL WORKSHOP ( August 9th and 10th)
Available Dates
Aug 09, 2023 - Aug 10, 2023

Duration
2-Day Workshop, 9am-2:30pm (PST) each day, Zoom Session
Location
Zoom meeting details to be sent after registration
Description
This highly interactive workshop, designed for managers-of-people, delivers practical managerial tools, as well as a powerful new perspective on leading others. Our workshop focuses on the 4 key areas of leadership: Strategy, Attitude, Listening, and Inquiring.
Typical course attendees are Directors, Managers, and Supervisors, but we recommend this workshop for any level of leader, with experience ranging from one to fifteen years.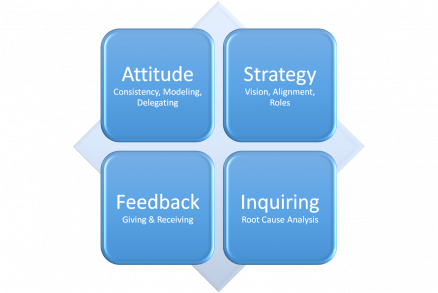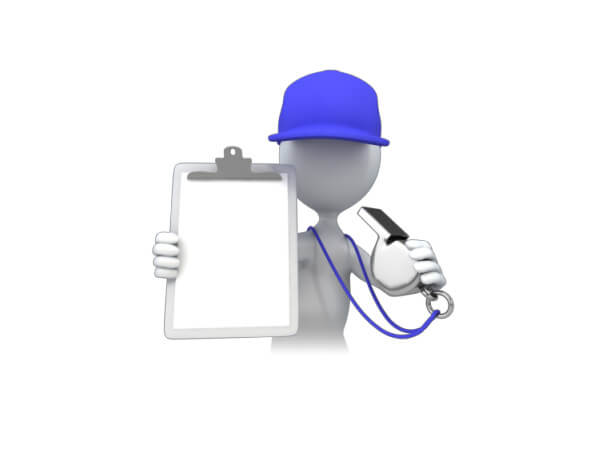 2-Day Workshop Agenda
Day One: You will learn:
Exploring the strengths of great leaders, and the most common opportunity areas of weaker leaders
Leading by example - creating a learning environment, with a positive, calm attitude
The powerful skill of Active Listening
Various leadership styles, so you can adjust depending on the situation
Coaching and delegating, a brief review of our Task-Based Leadership model
Connecting your department's strategy with your company's strategy
Day Two: You will learn:
Identifying proven-techniques to approach conflicts, problems and difficult discussions
Strengthening your Inquiry, for root causes analysis of issues
Learning few, fairly common legal themes for new managers
The importance of setting clear expectations
Giving effective, business feedback
The impact of words in our day-to-day communication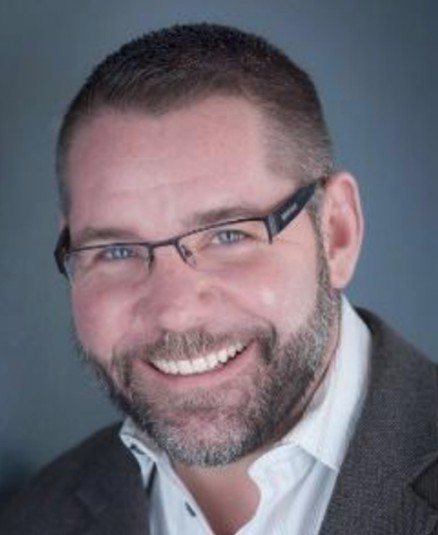 Instructor
Kevin Walsh, PsyD, is an accomplished leadership trainer and Executive Coach. Kevin has over 20 years of leadership facilitation experience, and his consulting practice includes a wide range of training and development solutions.
Kevin has trained over 12,000 employees from the Front Line to the C-suite, across the globe. Kevin's training and coaching clientele include Fortune 100 corporations, International NGOs, Universities, and Government Agencies. This client base comes from all industries: Healthcare, Finance, Agriculture, Engineering, Utilities, Manufacturing, Higher Education, and Entertainment.
Kevin is well-known for his energetic and engaging style and ensures that class participants combine deep learning with laughter, thereby fostering an environment of trust and respect for each other. Kevin has researched the most effective research methodologies to define and deliver world-class leadership curricula, while carefully customizing each engagement with unique empathy and inspiration.
Beyond this expertise, Kevin holds additional accomplishments:
Professional Certified Coach (PCC) with the International Coach Federation (ICF)
Certified in DISC, Connective Leadership, Situational Leadership II, Achieve Global
Faculty member at Phillips Graduate University, Loyola Marymount University, College of the Canyons, and Rollins College
Doctorate of Psychology; Organizational Management and Consulting